Children of the Code: Digital Video Files: THE SEQUENCES
These are the 136 "Sequences" of the Children of the Code Project. They are the same sequences our own audiences praise so highly when we use them in our keynote presentations, workshops, and seminars. Each sequence is an individual digital video file. For those who want to avoid the clumsiness of DVDs, these files can be played directly on your computer and/or they can be easily embedded in your slideshows. And, unlike the "TV" format of DVDs, these clips have been framed and formatted for optimal viewing on computer displays and LCD projectors. (See also: COTC JEWELS.)
 PLAY DIRECTLY ON YOUR COMPUTER OR EMBED IN YOUR SLIDE SHOWS - WORKS WITH WINDOWS AND MAC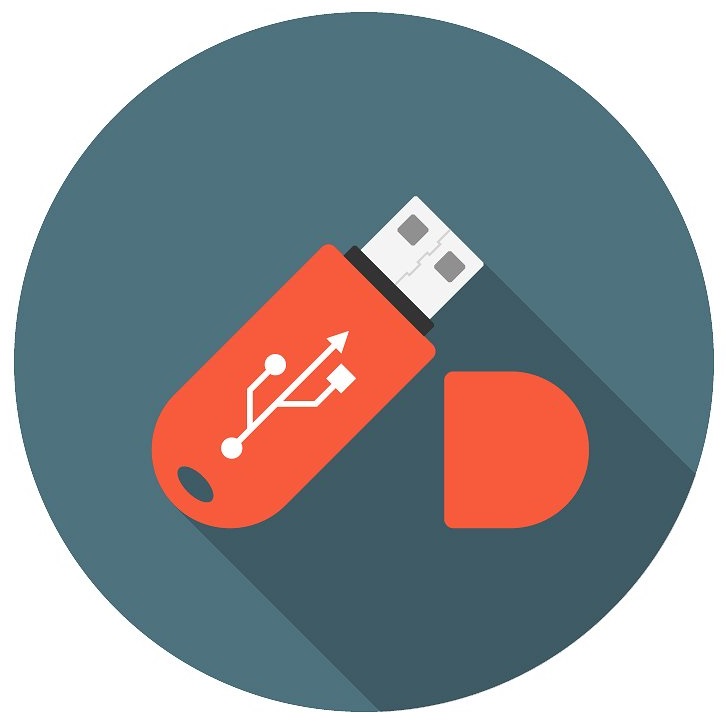 THE SEQUENCES - 136 Digital Video Files - 4+ Hours including all videos from all COTC chapters including: "WHAT'S AT STAKE", "WHAT IS READING", "UNNATURAL CONFUSION", "SO LET IT BE WRITTEN", "THE FIRST MILLENNIUM BUG", "PARADIGM INERTIA","READINESS", "CAUSES AND CONTRIBUTING FACTORS", SHAME", "THE BRAIN'S CHALLENGE" and "CHANGING TRAJECTORIES" (see list)
The SEQUENCES are delivered on a 16 gigabyte USB 2.0 Flash Drive:
COTC SEQUENCES (136 Videos): $249.00
COTC Sequences - 136 Videos
Blue titles indicate COTC Perspectives
Chapter 1: What's At Stake (15 Videos)
Intro
Reading Crisis
Reading Matters
Academic Danger
Emotional Danger
Social Danger
Collective Costs
Democracy
Health
Economy
Poverty
Price Tags
Consumer
National Disability
Reframe
Close
Chapter 2: What Is Reading? (17 Videos)
Intro What is Reading
Magic of Reading
Recent Invention
Unnatural
Technology
Virtual Speech
Player Piano
What is Reading
What is Reading Animation
Reading Animation
Reading Animation Loop – Speech
Reading Animation Loop – Sight word
Reading Animation Loop – Decoding
Allington – What is Reading
Perfetti – What is Reading
Farkas – What is Reading
Closing What is Reading
Chapter 3: Unnatural Confusion (3 Videos)
Intro
Unnatural Confusion
Close
Chapter 4: So Let It Be Written (10 Videos)
Intro Early Code
The Power of Writing
The Alphabet
Grecian Formulas
The Sounds of Letters
Spread Rise and Fall
The Code of da Vinci
Keypoint
Closing Early Code
Extra – Abram – How Reading Affects Us
Chapter 5: The First Millennium Bug (9 videos)
Intro MBug
Latin
French Rules
Henry V
Chancery Scribes
Mbug
Vowels
Casting Spells
Extra – Moats on Mbug
Chapter 6: Paradigm Inertia (10 videos)
Intro Reform
Franklin
Carnegie-Dewey
Roosevelt
Death of Reform
Twain
Other Advocates
Intro Paradigm Inertia
Paradigm Inertia
Chapter 7: Readiness (8 videos)
Readiness
Nature & Nurture
Sensitive Slopes
Emotion and Cognition
In The Beginning
Language Foundations
Meaningful Differences
Chapter 8: Causes and Contributing Factors (12 videos)
LD and Dyslexia
Parents
Preschools
Print Availability
ESL
Competing Media
Reading to Learn
Instructional Confusion – Dysteachia
Superficial Thinking
Teacher Training
Resistance
Unnatural Confusion
Chapter 9: Shame (8 videos)
Shame
The Power of Shame
Public Shame
Fear of Shame
Secret Shame
Shame Avoidance
Emotionally Learning Disabling
Cognitively Learning Disabling
Chapter 10: The Brain's Challenge (27 videos)
Brain's Challenge Overview
Letters
Letters
Phonemic Awareness
Phonemic Awareness
Morphemes
Morphology
Vocabulary
Vocabulary
Processing Distinctions
Processing Distinctions
Automaticity
Automaticity
Asynchrony
Asynchrony
Processing Speed
Word Recognition Speed
Temporal Profile of Speech
Temporal Profile of Speech Simulation – All
Temporal Profile of Speech Simulation Loop – 4x speed
Temporal Profile of Speech Simulation Loop – 1/4 speed
Temporal Profile of Speech Simulation Loop – 1X Speed
Slow Computer Demo
Eye Movements
Disambiguation
Disambiguation
Downward Spiral of Shame
Chapter 11: Changing Trajectories (17 videos)
Instruction and Readiness
COTC – Language Gap
COTC – Motivation and Media
Matthew Effects
Moats – Confusion-Shame
TWO Paths
Orientation Shift
Boost Readiness
Reduce Ambiguity
Reframe the Shame
Whole V Phonics
Dialogue
Parents
Teachers
Isolate and Vivify
Careful with Shame
Closing Trajectories
Important Notes
IMPORTANT NOTES TO READ AND AGREE TO BEFORE ORDERING
1)  BEFORE ORDERING PLEASE DOWNLOAD THIS TEST CLIP (RIGHT CLICK ON THE LINK AND SELECT 'SAVE LINK AS').
MAKE SURE THE CLIP PLAYS ON YOUR COMPUTER! OLDER SLOWER COMPUTERS MAY NOT BE POWERFUL ENOUGH TO RUN SLIDE SHOWS CONTAINING THESE VIDEOS. IF YOU PLAN TO EMBED OUR VIDEO INTO A SLIDE SHOW PROGRAM,
MAKE SURE THE TEST CLIP WORKS WITH YOUR SLIDE SHOW PROGRAM! IF THE TEST CLIP DOESN'T WORK PLEASE LET US KNOW AS WE MAY MAKE THE VIDEOS AVAILABLE IN OTHER FORMATS IN THE FUTURE.
2) THESE DVDS ARE SOLD UNDER A SINGLE-USER LICENSE. You may use the video clips contained on these DVDs for your personal and professional use only. You may not copy, distribute, or in any way share these files except by playing them for attendees of your live presentations and classes. These videos were created to support people involved in educating teachers, literacy volunteers, parents, policy makers, funders, and the general public about 'What's At Stake' and 'What's Involved' in learning to read. These videos may not be used to support sales pitches for products or services. These videos may not used online or in any products that are distributed in any form. If you wish to use our videos in online courses, products, or on school system site-wide servers, please click here to contact us for a special license arrangement.
BY PROCEEDING TO ORDER YOU ACKNOWLEDGE THAT YOU HAVE READ AND AGREE TO THE ABOVE
Pricing
(Contact us at code-at-implicity.org for special rates when ordering more than 5)
COTC SEQUENCES (136 Videos): $249.00
Order Form
THE "SEQUENCES" ORDER FORM
for use with purchase orders and offline payment methods